Kim Tonkin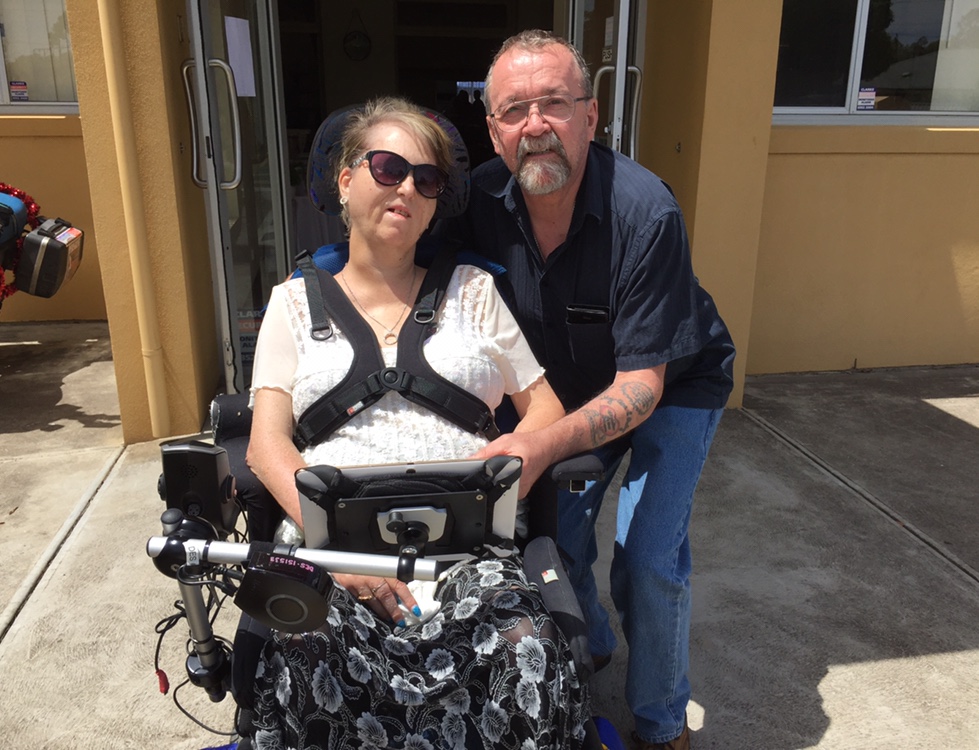 Sadly we have heard that Kim Tonkin died. Kim who was in her 50's has been in a wheel chair for most of the past 15 years. About 10 or more years ago some CMA members took her late son, Christopher, on an ice cream run to Semaphore in a side car. Kim really appreciated that.
Kim's fiancé, Dave Warren, is devastated to lose his lovely companion. Her funeral will be at 11am on Tuesday the 6th of February at the Salvation Army on the cnr of Bridge Rd and Maxwell Rd at Ingle Farm. Pray for Dave and the family.
---
Margaret Carter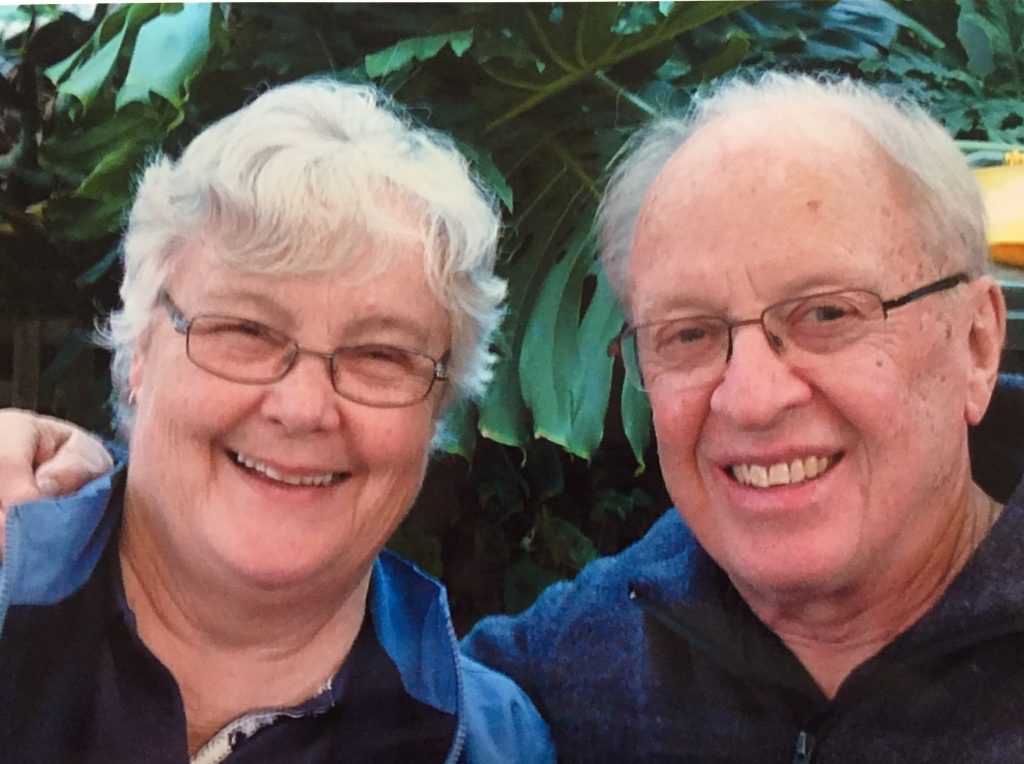 It is with a mixture of sadness and joy that we remember our dear friend Margaret Carter. She died on Monday the 15th of January at the age of 74. She has battled consistent pain over recent months with cancer and praise God she is now free from that struggle.
We will always remember her as a vibrant and caring person with an infectious laugh and who supported Norm in many ministries including their involvement with CMA for nearly 30 years. They were heavily involved in NSW with CMA on many missions and lots of hospitality. Margaret had a very positive attitude to life and loved the Lord Jesus with a passion. She will be greatly missed by her large family and her husband Norm.
---
John Verbi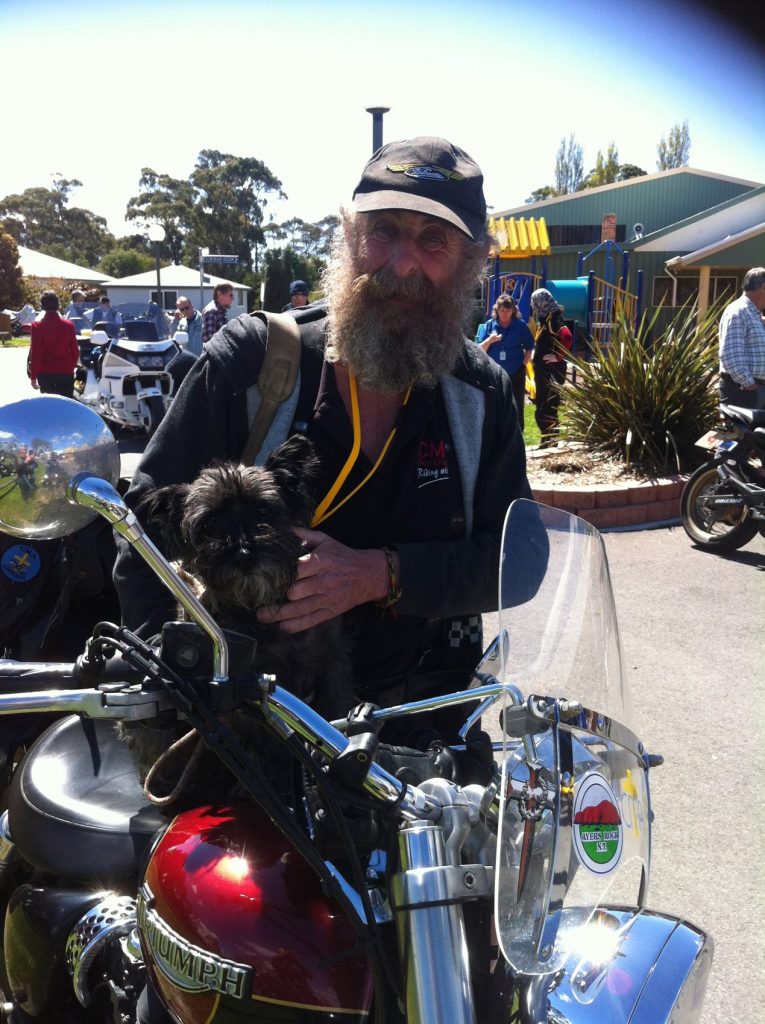 John Verbi has been a CMA member in SA since the early 2000's. He moved to Tasmania in April, 2012. That is over 5 and half years ago. Not a week goes by without a call from John to find out how we are all going. He had a passion for the CMA and a deep caring concern for its members. John was a builder and has worked himself to the bone! He was therefore a weary man, but he still had lots of enthusiasm for life and never short of some free advice. He enjoyed his motorcycles and the mateship of fellow riders.
It must also be noted that John was a bit radical in his opinions on many issues especially with the "establishment". Not many people have an exemption for not wearing a seatbelt but John was very proud of his letter! After receiving the exemption letter he was keen to be picked up, it took a while, so he let his seatbelt hang out the door which did attract the attention of the law. Out came his letter so the police let him go and he drove off with great satisfaction! As he often said about politics and those who represented the government, "It's a conspiracy!"
Any comment about John is not complete without mention of his faith in Jesus. He was a devoted follower of Christ and very passionate about telling others of the good news. He would want you and I to remain as a follower of Jesus according to the message of life found in God's Word. His Bible was never far out of his sight. Romans 10:9, "If you confess with your mouth, "Jesus is Lord," and believe in your heart that God raised Him from the dead, you will be saved."
Please pray for John's family, his neighbours and friends in Tasmania and the CMA family throughout Australia.